ALTERNATIVE PIPEWORKS
When you have a broken sewer or stormwater drain in a difficult to access area and or in an area that requires expensive excavation and remedial works, we offer an alternative to a manual excavation and repair. This repair method is Pipe Relining or Pipe Patching.
This method of repair uses a resin impregnated liner that is positioned in the drain at the location of the break, crack and or missing section of pipe then the once the resin liner is positioned it then cures/sets to create a new section of pipe inside the old pipe. This is a quick, simple and affordable repair method, and can prevent the excavation and removal of areas such as:
Tiled floors
Concrete driveways, in particular exposed aggregate of which is difficult to match
Paved areas
Polished concrete floors
Established gardens.
Rock Gardens
Retaining walls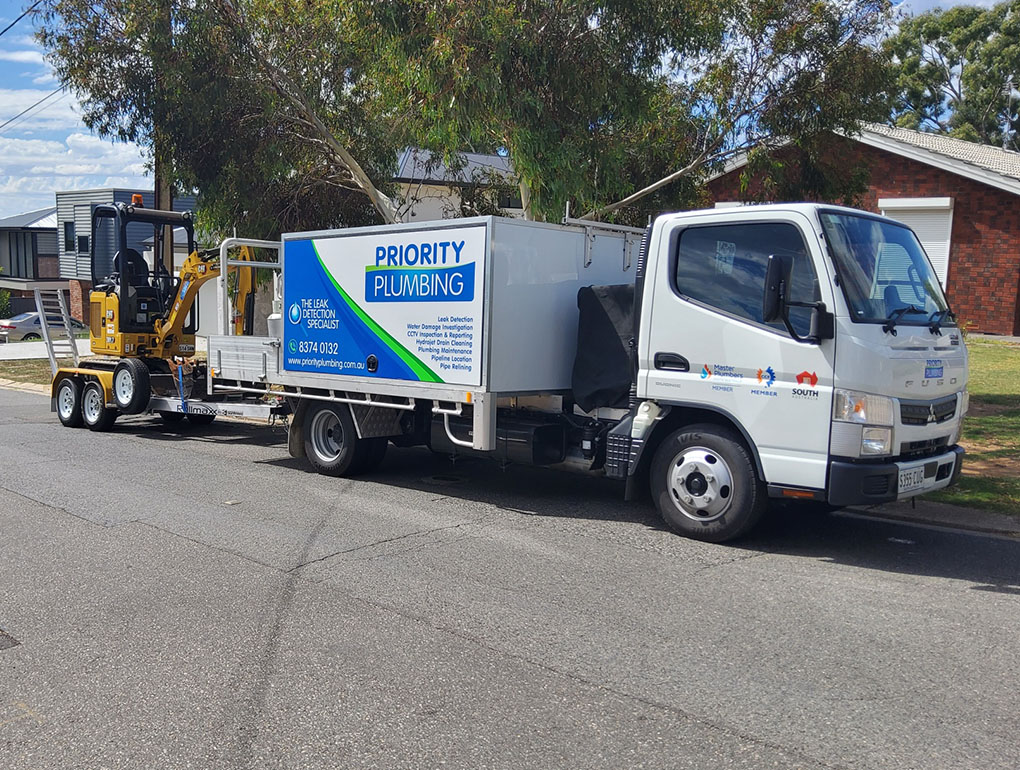 Method of Repair
STEP 1
Clear and unblock the drain
We use our advanced HydroJet drain cleaning equipment to clear the blockage in the drain removing debris, roots, and any obstructions in the pipework in preparation for the liner.
STEP 2
Inspect and confirm
Following the clearing of the drain we then proceed to undertake an inspection of the drain with our CCTV inspection cameras to confirm the location and extent of the break/issue in the pipework in preparation for the reline/repairs.
STEP 3
Reline
Reline the drain with our specialised pipe relining equipment by inserting the liner into the drain and positioning the liner in the drain for the pipe repair.
STEP 4
Complete, Test & Inspect
Following the reline/repairs, we then undertake a subsequent CCTV inspection of the works undertaken to provide you with peace of mind.