PROFESSIONAL PLUMBERS
Is your home the apple of your eye?
Are you proactive in the maintenance of your biggest and best asset and think of things like oiling decks and clearing out your gutters?
How about your plumbing… do you keep on top of concerns you have with your toilets, taps, and drains around your home?
Clean & Tidy Work
Your home will be left clean and tidy when you choose the Priority Plumbing Team, as our plumbers use work mats to keep their work areas clean. They will also clean up before they leave so your home is as clean as when they arrived. At Priority Plumbing we engage in Covid 19 best practices so you can be sure that you and your family remain safe and healthy no matter what job we are undertaking for you.
You can be sure of the highest professional standards with the Priority Plumbing team as all our plumbers are fully qualified, licensed & experienced professionals who receive additional training in all new plumbing technology we have invested in.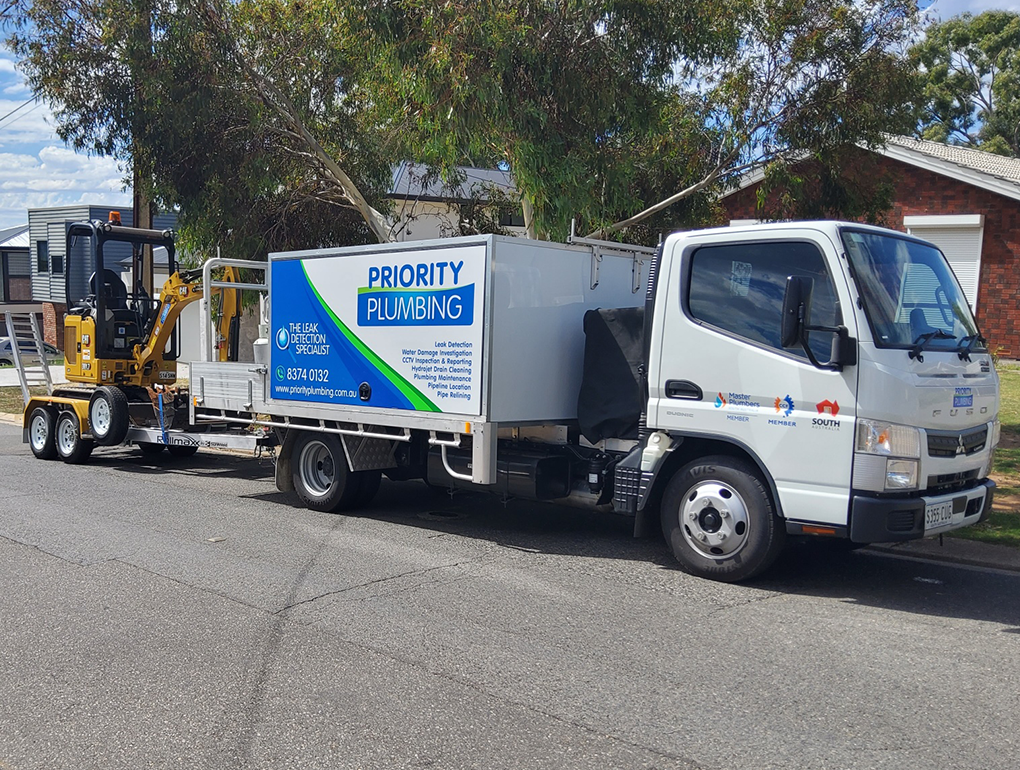 Domestic Plumbing Services