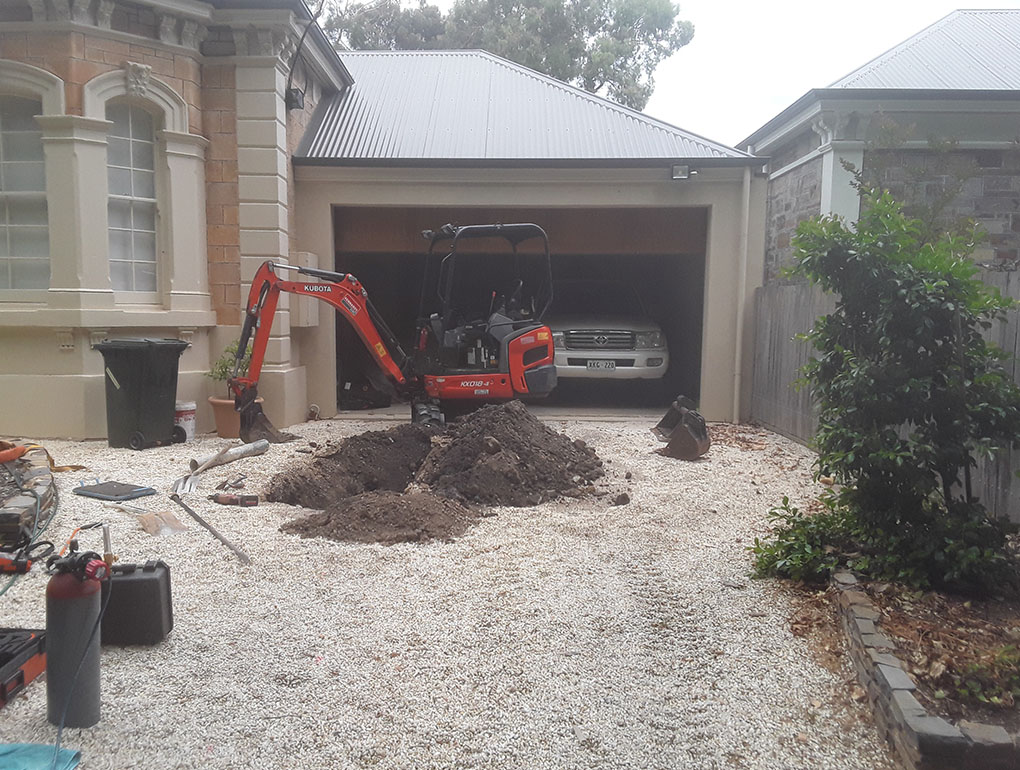 Have the gas mains been recently upgraded in your street and your service been cut off?
This scenario means that a pressure test has been undertaken and failed – your gas service has a leak.
Our experienced and qualified tradespeople will use specialised equipment to test, locate and find the leak on your gas service. We will then repair or replace the leaking section of pipework.